THE LATEST SINGLE OUT NOW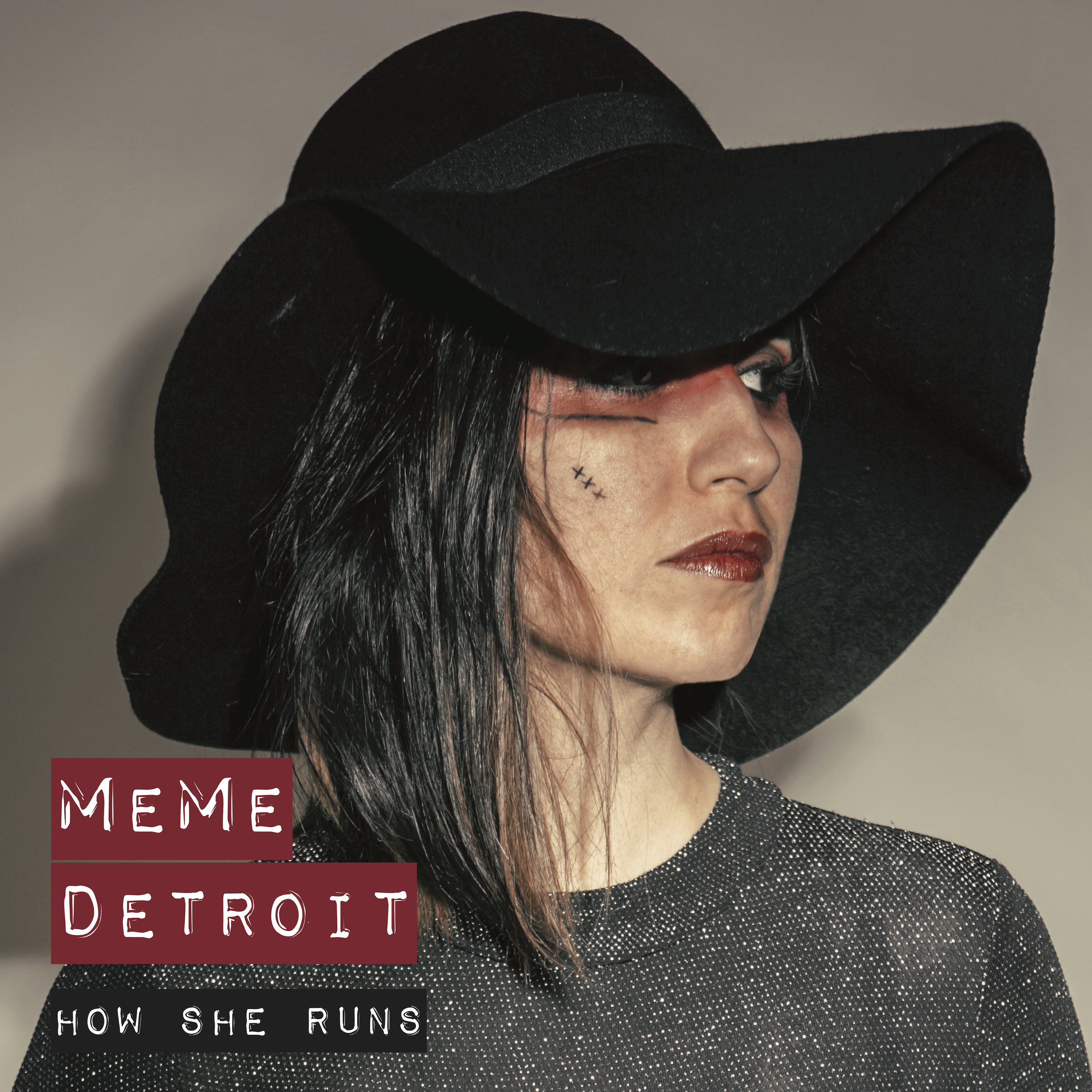 ---
---
---
---
---
"Getting to know MeMe Detroit with Brum music bulletin"
MeMe spoke to Brum Music Bulletin recently of all things MeMe from the first gig she ever attended to her favourite post show fodder.....
---

Band life in the fast lane
After a tremendous fast paced nail biting competition, MeMe and the band are headed to Silverstone to play the main stage for the British Motorcycle Grand Prix with Concert agency Liv.Live this Aug bank holiday! Thanks to the response of an amazing network of MeMe Detroit fans....
---
Successful Pledge Campaign
MeMe recently ran a successful Pledge Music campaign, smashing the target by 129%
---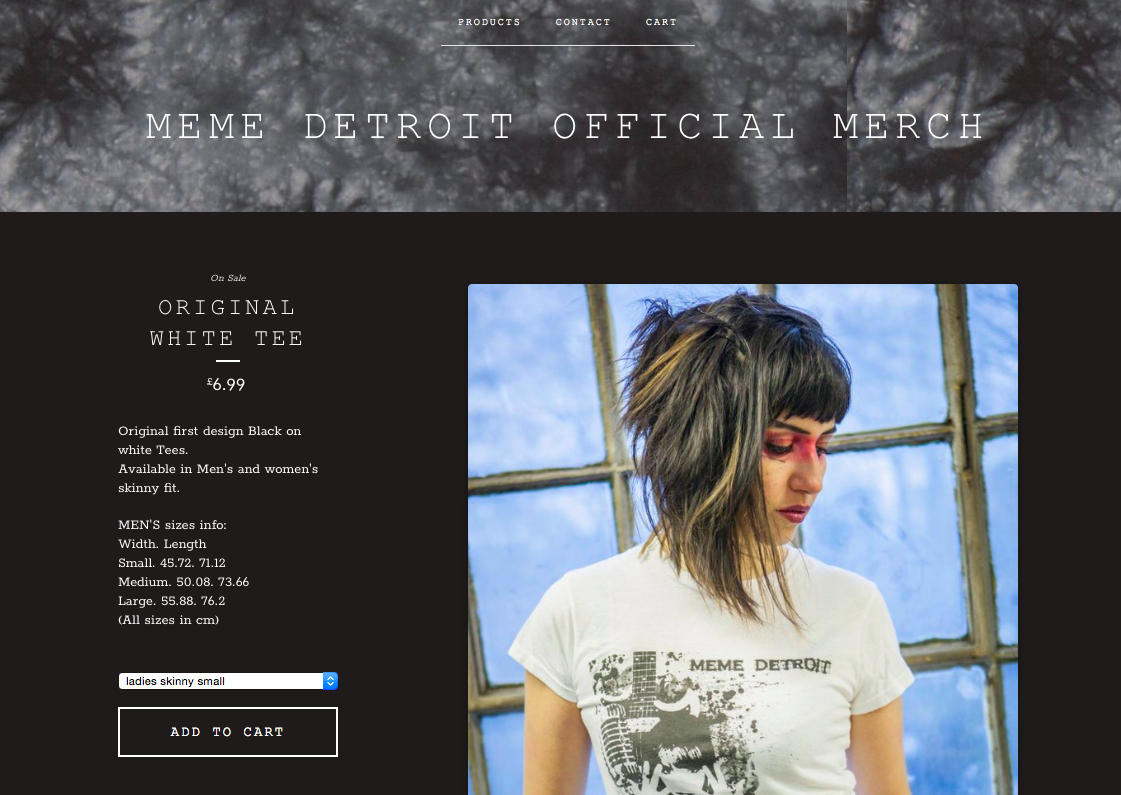 ---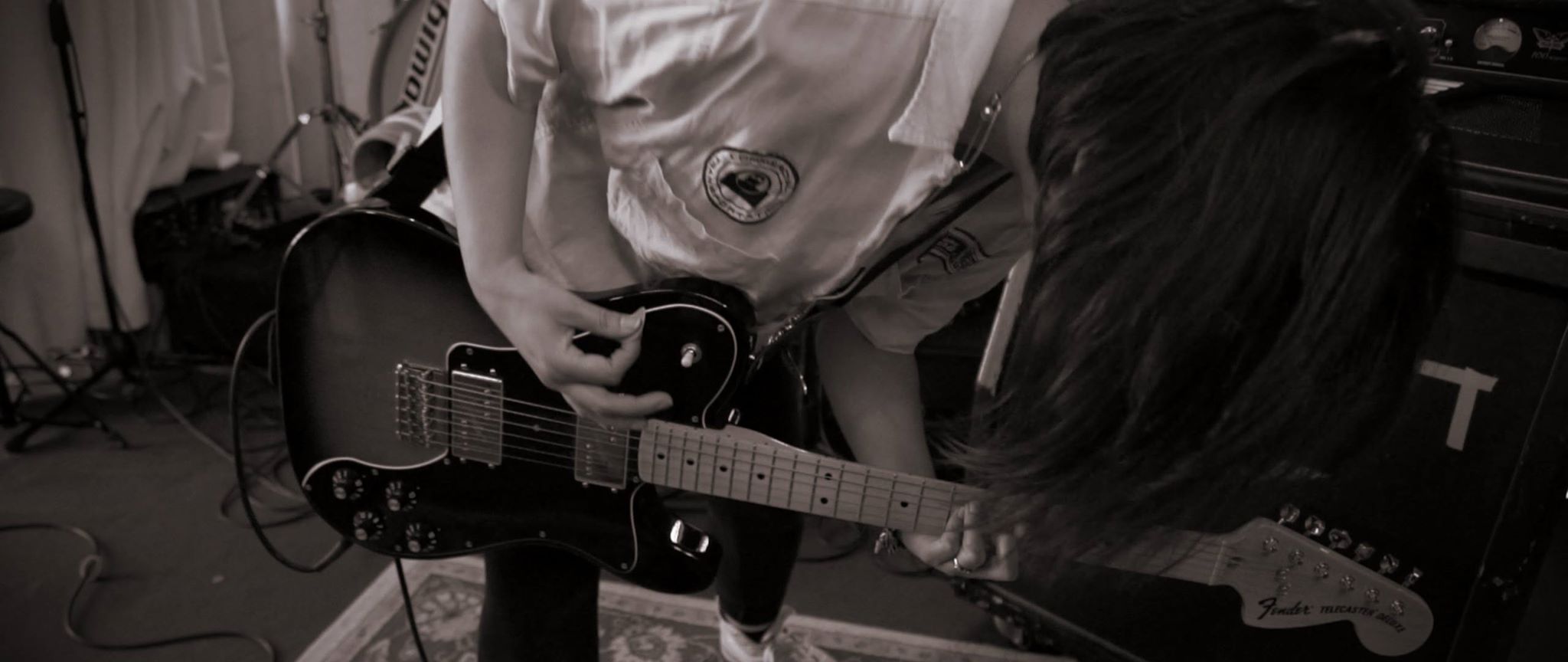 "...'Live to Love…' is one of those rare albums which could just as easily sit on an Indie playlist as on a Rock list." - Rich Hobson, Uber Rock

"....a deliciously throwback 90s grunge vibe that would make even the sharpest of hairs stand up on the backs of necks.." - Leigh Sanders, Express & Star

"So there's a bit of a buzz surrounding this next artist, and it's getting louder and louder." - Joanne Kendrick, Mosh magazine


"...with a musical style reminiscent of The Smashing Pumpkins and Incubus. Her vocals draw out the 90's Alt Rocker in you.." - Mica Hamilton, retrograde


"From her opening gambit of "Let's get you fuckers to the front!" Detroit had the audience in the palm of her hand" - James Holder, Musical Outcast


"A grunge feel now takes over the night, and people start feeling a little more comfortable to dance and move right towards the front. The songs are so catchy and have the loyal fans singing along...." - Lee Endres, Grapevine Birmingham


"A Point Of You is a stunning slab of grungy rock......" - Rhythm & Booze


"Fans of PJ Harvey and Nirvana will find themselves in a very comfortable place but certainly not too familiar.." - Lee Endres, Grapevine Birmingham
"This album made me feel something special from the 1st note I heard, brilliant debut from an artist that is writing way beyond her years. It is a great piece of work." - Adam Zindani - Stereophonics

"As soon as You put this album on It feels like you are thrown back to the 90's Hearing elements of 'Babes in Toyland' and 'PJ Harvey'! Who wouldn't love that?... Come on!" - Luke Johnson - Amen, Lost prophets, No Devotion.

"The album flows perfectly. Its rock, its Pop, its Punk, its Perfect!" - Chris Holt, Noize Level Critical-Hellride Radio